Tropen- und Reisemedizin GALÁPAGOS & ECUADOR
Finding tropical disease specialists
Information portal
Tropical medicine training for doctors and travelers
Forum for tropical medicine
Finding surgeries of tropical disease specialists
74 CME Credits, Cuba & Jamaica
The maxim and motivation of this Tropical Medicine Portal is to provide you with as plenty of qualified information and contacts as possible. We define ourselves as a source of information, not as attending tropical disease specialists.
Nevertheless, the portal's experts are predominantly licensed physicians, medics and scientists. The Tropical Medicine Portal thrives on a qualified network of experts. You are also very welcome to add to and extend the content of the portal. Further training courses with CME credits can be found at
Physician Training Courses.

Do you have any questions?
Finding private physicians
+ (49) 4202 9551435
The Tropical Medicine Information Portal aims to bring travellers and tropical disease specialists together. Your constructive suggestions are always very much appreciated and we are determined to implement them as far as possible. However, the portal is not an official treatment or consulting institute. We only support you in finding the right expert (m/f). Priv.-Doz. Dr. med. Christian Ottomann
Latest Tropical Medicine News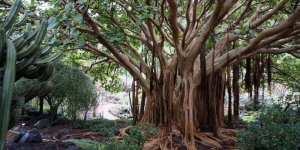 Dec 08 Important dates of tropical medicine
New agent for malaria prophylaxis gives promising preliminary results Read more … Important dates of tropical medicine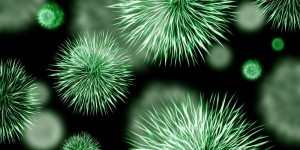 Dec 08 Dangerous tropical diseases
Taken from Stuttgarter Nachrichten by Regine Warth Read more…. Malarial fever and Elephant Leg Disease Read more … Dangerous tropical diseases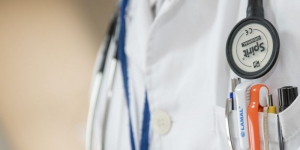 Dec 08 Tropical physicians Register
In view of the Austrian's constantly rising desire to travel – approximately half of 17.9 million holiday trips were spent abroad in 2015 – the risk to catch a tropical disease increases as well. Read more … Tropical physicians Register